DES ENCRES
inspirées de voyage et de nature faîtes
depuis mon retour du Japon.

INKS
are inspired by my journey to Japan and nature.
Se laisser aller, juste regarder des horizons natures recomposés.
Let go, just watching nature horizons recomposed.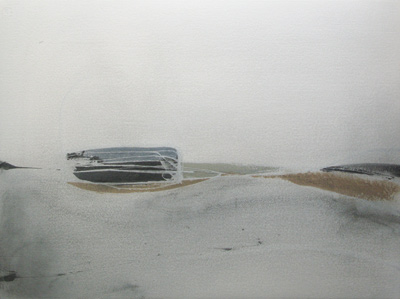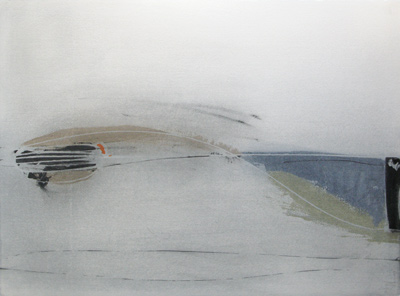 Des lagunes en trait de pinceau effleurant à peine la surface du papier.
Lagoons in stroke of brush just touching surface of paper.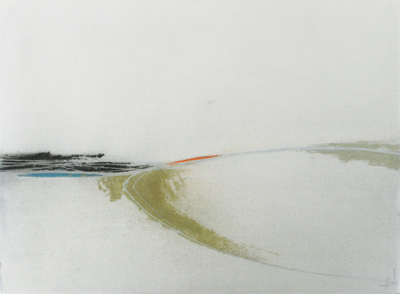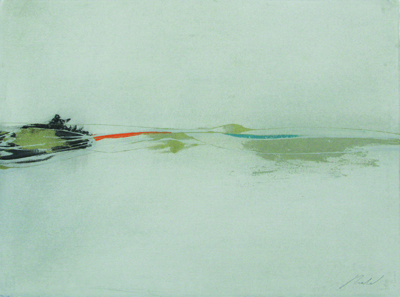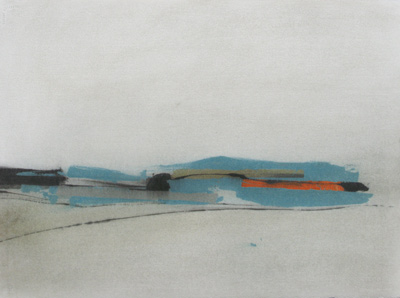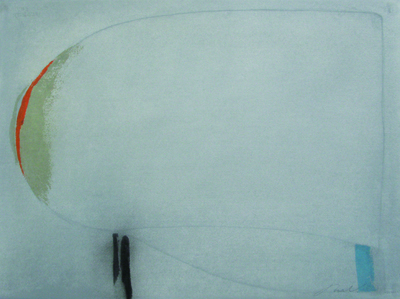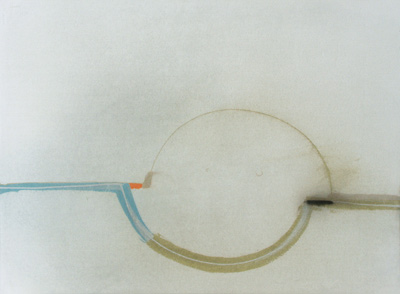 Des coquelicots papillons éphémères annoncent le début de l'été,
ils sont abondants, fragiles.
Poppies as butterflies telling us that the summer is coming.
They are plentiful and delicate.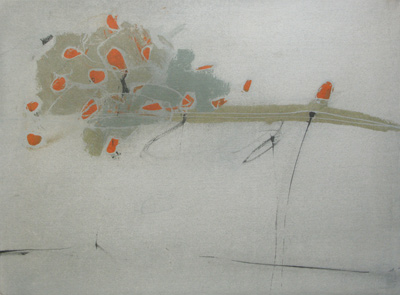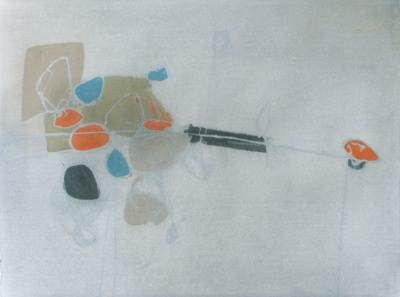 Des mains agitées caressant un champ de blé,
des colliers de perles que le vent défait.
Moving hands caressing a field of wheat,
these pearl necklaces are defeated by the wind.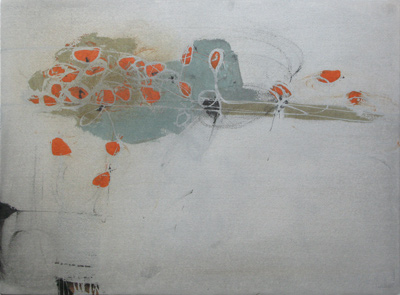 format 76 x 57 cm sur papier Arches
size 29 X 22 inch